WHAT YOU CAN EXPECT WHEN
YOU ORDER FROM US
Place an Order:

Visit our online site to place an order or call us At (952) 737-7170. The pricing provided to you is based on the debris that you are disposing of.

We deliver a dumpster to you.

Included in the price is delivery, pick up, and initial tonnage allowed for disposal.

7 Days to fill up

Keep the dumpster up to 7 days included in the price, and you can keep it longer at an additional charge. If you are done early, call us to request a pick up sooner.

We pick up your dumpster

When you are done with your roll-off dumpster, we will remove it from your location and take to the landfill-the landfill charges by the ton. If you have heavy material, there would be additional charges.

RESPONSIBLE DISPOSAL

SOME THINGS YOU SHOULD KNOW ABOUT YOUR DUMPSTER RENTAL

We try to divert as much debris from the landfill as possible. Construction debris can have 80% diversion, not only can you save money, but you can also save needed space in our landfills.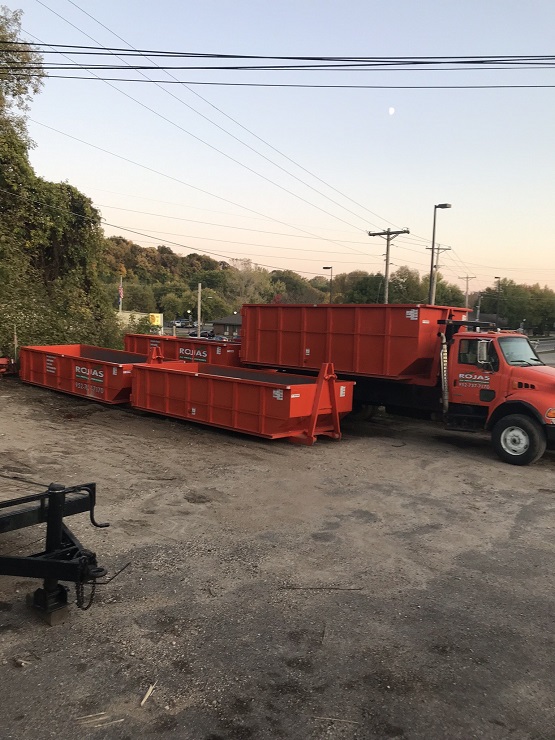 A CONVENIENT GUIDE TO WHAT CAN AND CANNOT GO INTO OUR ROLL-OFF CONTAINERS
NO TRASH ACCEPTED WITH DEMOLITION
TRASH LOAD / LANDFILL FACILITY
ADDITIONAL FEES ITEMS ($50.00 EACH)
NOT ALLOWED IN ANY LOAD ($200.00 FEE FOR EACH ITEM)
Scroll To Top